Retaining Walls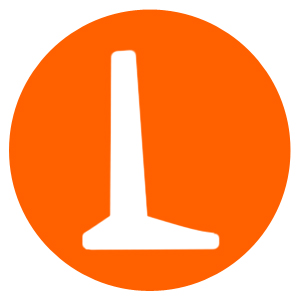 Using a SKEW JIG System, retaining walls can be assembled quickly and easily.
The stirrups can be quickly positioned at the exact distances, after which the bars can easily be fed through. The system is quickly adjusted for varying dimensions and configurations.
It is also possible to assemble smart Sub-Assemblies. These Sub-Assemblies can be merged perfectly, because of the high dimensional tolerance, provided by the JIG Systems.
Retaining walls are often made on the Bench Setup Low or the Floor Setup.
{GEGEVENS}
{SPECIFICATIES}
{GEGEVENS}
{SPECIFICATIES}
{GEGEVENS}
{SPECIFICATIES}
{GEGEVENS}
{SPECIFICATIES}