Retaining Walls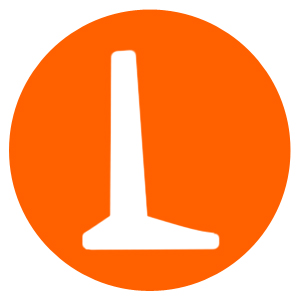 Using a Jiggelo system, retaining walls can be assembled quickly and easily.
The stirrups can be quickly positioned at the exact distances, after which the bars can easily be fed through.The system is quickly adjusted for varying dimensions and configurations.
Retaining walls are often made on the Jiggelo Bench Setup Low or the Jiggelo Floor Setup For more information or a tailored solution feel free to contact us.
{GEGEVENS}
{SPECIFICATIES}
{GEGEVENS}
{SPECIFICATIES}
{GEGEVENS}
{SPECIFICATIES}
{GEGEVENS}
{SPECIFICATIES}