Foundation Cages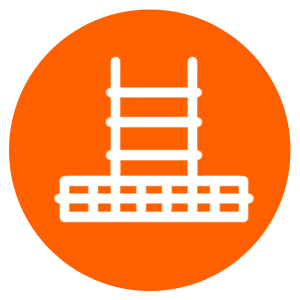 Complex elements like foundation cages can be difficult to assemble. Ease up this assembly process with the use of a Jiggelo assembly system.
You can put your bars and stirrups correctly In position at the exact distances required. This will give your working man an extra hand for the assembly of this element.
Assembling foundation cages, even the large ones, will be easier and faster than ever before.
{GEGEVENS}
{SPECIFICATIES}
{GEGEVENS}
{SPECIFICATIES}
{GEGEVENS}
{SPECIFICATIES}
{GEGEVENS}
{SPECIFICATIES}
{GEGEVENS}
{SPECIFICATIES}