Pile Cages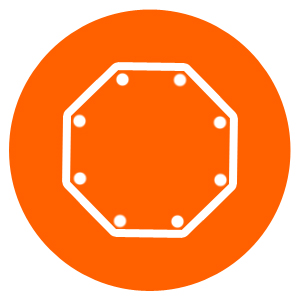 The SKEW JIG System is ideal for pile cages from individual stirrups. The round stirrups can be positioned at the exact distances required and the bars are subsequently fed through for welding with the utmost ease.
Feel free to send us the technical drawings for your upcoming projects. Our engineers are happy to inform you about other practical solutions to help you further improve this assembly process.
For standard Pile Cage diameter range: 30cm to 1.2m (1' to 4') we propose our Bench Setup.
SKEW also offers solutions for larger Pile Cages.
pile cage 1
{GEGEVENS}
{SPECIFICATIES}
pile cage 2
{GEGEVENS}
{SPECIFICATIES}
pile cage 3
{GEGEVENS}
{SPECIFICATIES}
pile cage 4
{GEGEVENS}
{SPECIFICATIES}
pile cage 5
{GEGEVENS}
{SPECIFICATIES}
pile cage 6
{GEGEVENS}
{SPECIFICATIES}