Box Culverts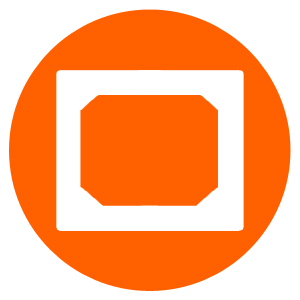 There are many different types, sizes and variations of box culverts and therefore many different reinforcement assembly possibilities. But there is one simple answer: Jiggelo!

Next to that it's recommendable to use the Multilink to shape the required number of stirrups before positioning them on the Jiggelo system. This reduces the complexity of the overall assembly and eliminates unnecessary measuring and checking activities.
Because every box culvert is different, feel free to send us your drawings. The SKEW experts will then contact you with details of the optimal reinforcement assembly solution for your box culvert situation.
{GEGEVENS}
{SPECIFICATIES}
{GEGEVENS}
{SPECIFICATIES}
{GEGEVENS}
{SPECIFICATIES}
{GEGEVENS}
{SPECIFICATIES}
{GEGEVENS}
{SPECIFICATIES}
{GEGEVENS}
{SPECIFICATIES}
{GEGEVENS}
{SPECIFICATIES}