Columns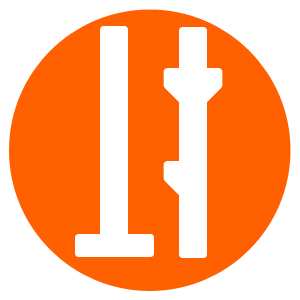 While many precast columns are straightforward, some can be complex and may include consoles, footings, anchors or coupling systems.
The SKEW JIG System can handle such column features with ease, enabling you to offer consistently high quality products.
In this standardized work practice, each Column can be assembled in the identical assembly order.
Columns are typicially made on the Bench Setup.
{GEGEVENS}
{SPECIFICATIES}
{GEGEVENS}
{SPECIFICATIES}
{GEGEVENS}
{SPECIFICATIES}
{GEGEVENS}
{SPECIFICATIES}
{GEGEVENS}
{SPECIFICATIES}
{GEGEVENS}
{SPECIFICATIES}
{GEGEVENS}
{SPECIFICATIES}
{GEGEVENS}
{SPECIFICATIES}
{GEGEVENS}
{SPECIFICATIES}