a Growing Customer Base
11-09-2020 14:00
Every once in a while SKEW reflects on its achievements over the last few months. This time a few new clients stand out:
SKEW looks back on a highly rewarding collaboration with
Aarsleff
, consisting of the installation of 5 bespoke Jig-Systems to further streamline their reinforcement assembly.
SKEW was also duly impressed by new client
Stabo Staal
from Belgium, who have set up a Steel Shop within only a few months. They have now already expanded their prefabricated cage welding facility to increase their assembly capacity.
We are also privileged to be working with companies from countries all over the world, recently including businesses from exotic places such as:
MRC
from Mauritius and
Synergy
from Anguilla.
Browse through our updated customer-base and reference list
here
.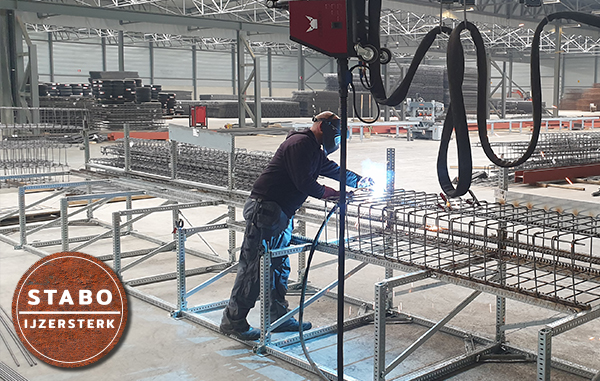 <<
May 2023
>>
Mon
Tue
Wed
Thu
Fri
Sat
Sun
1
2
3
4
5
6
7
8
9
10
11
12
13
14
15
16
17
18
19
20
21
22
23
24
25
26
27
28
29
30
31