New Solutions for panels and tailored mesh!
30-10-2020 10:00
New Solutions for panels and tailored mesh!
Due to an increasing amount of requests concerning tailored mesh panels or bespoke mesh manufacturing in recent years, SKEW has been working on improved solutions for manual mesh welding lately.
Oftentimes the manual assembly of panels is actually faster and more cost effective than working with tailored, machine-manufactured mesh with later added rebar. We also see a reduction in the material used and a smaller manufacturing or stocking area when manufacturing manually.
By looking at shapes of reinforcement in more detail, loose bars regularly seem to give more options to optimize reinforcement.
These customer requests have now led to a larger digital library of Customizable Assembly Setups. A few examples of these can be found here. Based on typical reinforcement configurations, SKEW can quickly generate offers and part lists for your purposes.
These Setups are again easily customized to suit your specific needs, resulting in a high flexibility when working on the System.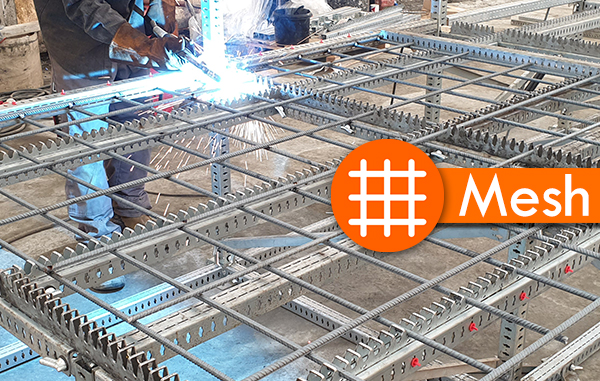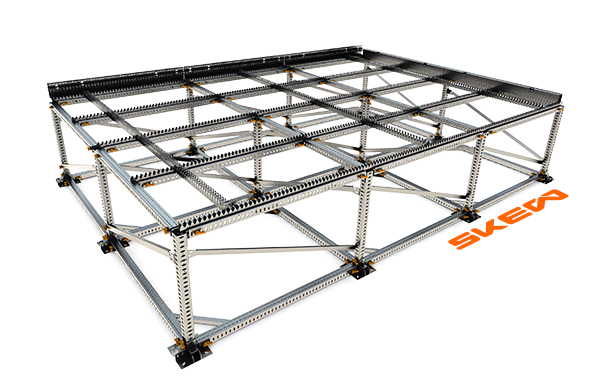 <<
December 2023
>>
Mon
Tue
Wed
Thu
Fri
Sat
Sun
1
2
3
4
5
6
7
8
9
10
11
12
13
14
15
16
17
18
19
20
21
22
23
24
25
26
27
28
29
30
31