12-07-2019 12:00
A recurring request has led to a new standard items in our product range: The Frame Profile 0.9m and the Leg 0.9m.
We can therefore offer more Jiggelo Bench Setup possibilities for wider purposes.
Jiggelo can also be placed on Wheels for more mobile use.
Click here
to see more Jiggelo height and Width options for more ergonomic use.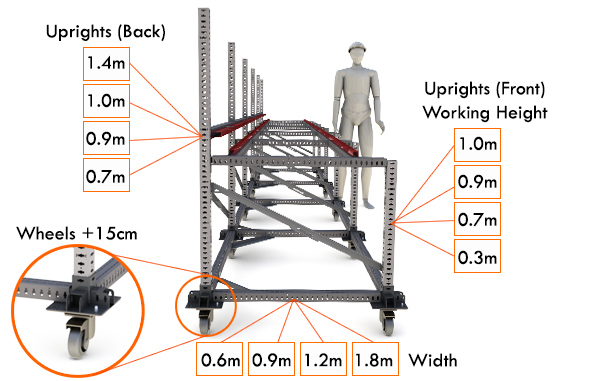 <<
July 2019
>>
Mon
Tue
Wed
Thu
Fri
Sat
Sun
1
2
3
4
5
6
7
8
9
10
11
12
13
14
15
16
17
18
19
20
21
22
23
24
25
26
27
28
29
30
31