17-07-2019 9:30
Jiggelo Retaining Wall Solutions

SKEW has recently updated the Website with a section on Retaining Walls.

The Jiggelo System accommodates the ever changing production of Retaining Walls of sizes small to large.
The system is quickly adjusted for varying dimensions and configurations.
Typically the Jiggelo Beam Setup or the Jiggelo Floor Setup are used for these type of elements.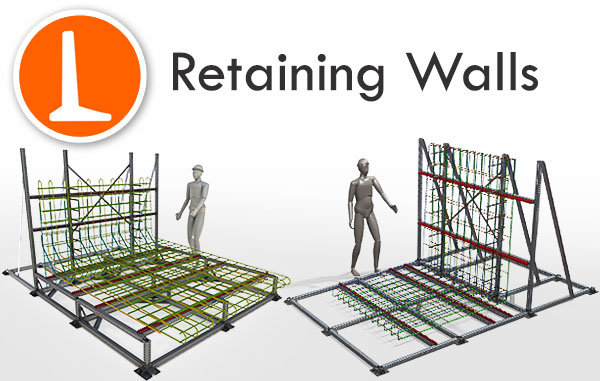 <<
July 2019
>>
Mon
Tue
Wed
Thu
Fri
Sat
Sun
1
2
3
4
5
6
7
8
9
10
11
12
13
14
15
16
17
18
19
20
21
22
23
24
25
26
27
28
29
30
31