07-11-2022 12:00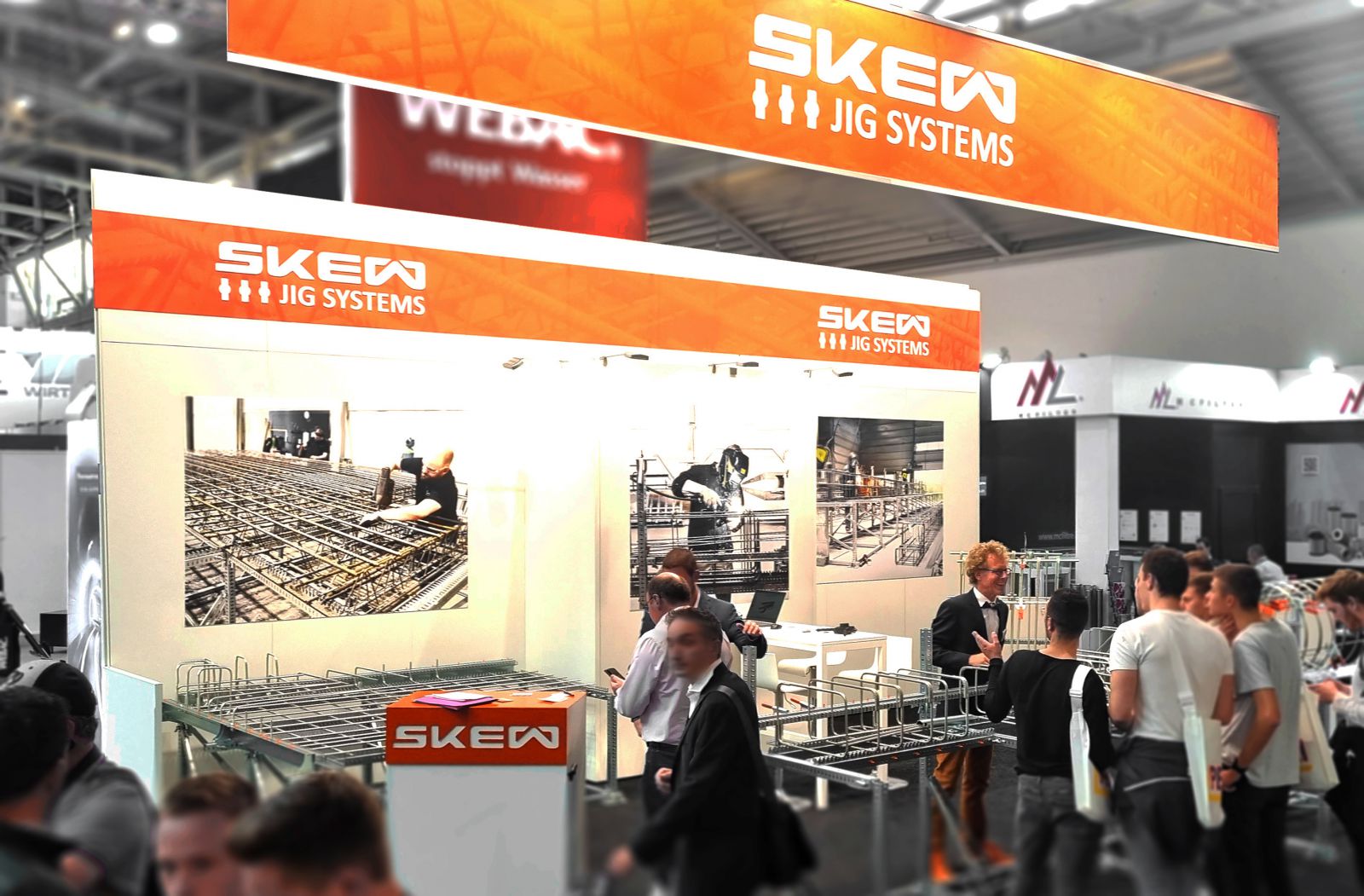 Again, Bauma has proven to be the perfect platform to meet new contacts or to see familiar faces.
We're looking back at another succesful Bauma edition, and we would like to thank you for taking the opportunity to visit our Booth!
Our team is currently working on the information requests.
If you haven't received your information yet, your contact person will be sending the requested information by e-mail soon.
Until December 16th we offer a special BAUMA discount on all JIG Systems!
Impression of the SKEW booth (C3.125) on Bauma 2022: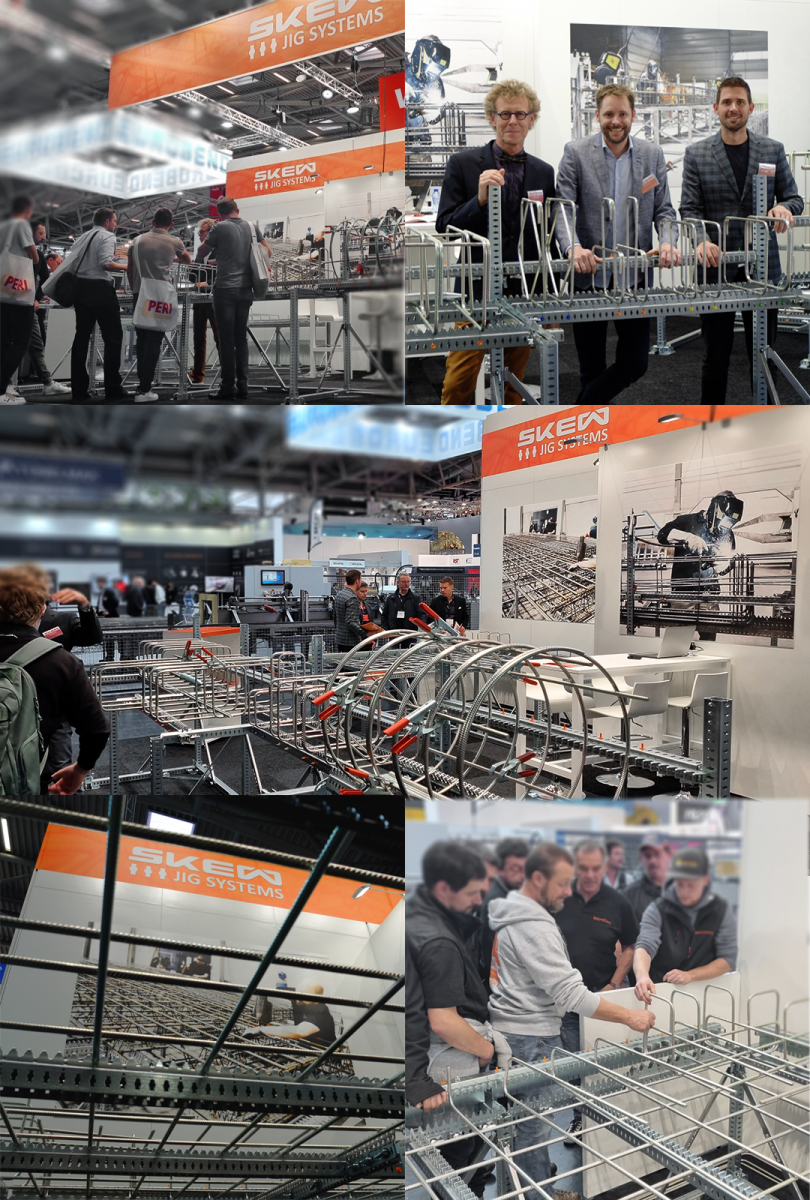 <<
November 2022
>>
Mon
Tue
Wed
Thu
Fri
Sat
Sun
1
2
3
4
5
6
7
8
9
10
11
12
13
14
15
16
17
18
19
20
21
22
23
24
25
26
27
28
29
30