25-09-2020 12:00
SKEW has developed an improved grip system for the manual assembly of Pile Cages.
This upgrade allows more convenient and faster positioning of individual rebar rings. And of course rings can be placed at an exact spacing, in a perfect straight line.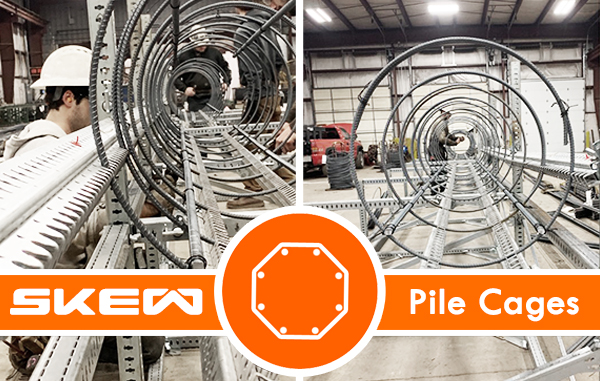 Pictures taken at
HYMMCO
in Saginaw Michigan
Technical Specifications:
The Pile Cage Bench Setup is suitable for fabricating
Pile Cages
in the diameter range from 30cm to 1.2m. (1' to 4')
Rings can have a reinforcement diameter 8-20mm.
SKEW Jigs can be adjusted in height for an ergonomic work practice.
Example:
Left: a 70cm working height for a ∅60cm Pile Cage
Right: a 45cm working height for a ∅120cm Pile Cage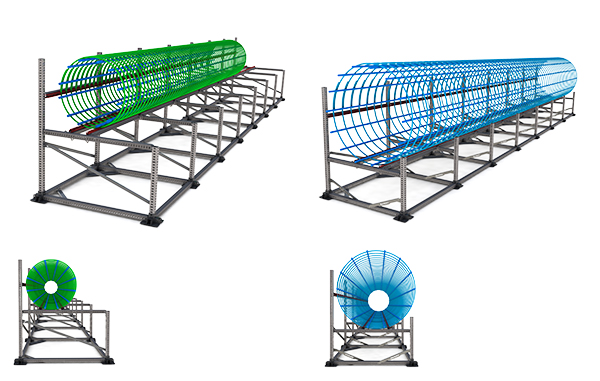 <<
September 2020
>>
Mon
Tue
Wed
Thu
Fri
Sat
Sun
1
2
3
4
5
6
7
8
9
10
11
12
13
14
15
16
17
18
19
20
21
22
23
24
25
26
27
28
29
30