28-04-2020 13:00
SKEW is proud to join the National Precast Concrete Association as a new Associate Member.
With our system translated into inches in 2018 we have been slowly introducing the product onto the United States market.
Through the NPCA membership SKEW aims to increase its presence in the United States and further develop and expand its assembly solutions for precasters.
Using our knowledge and experience in other parts of the world we aspire to combine forces with the American Precast Community.
SKEW has updated systems specifically for the U.S. Market.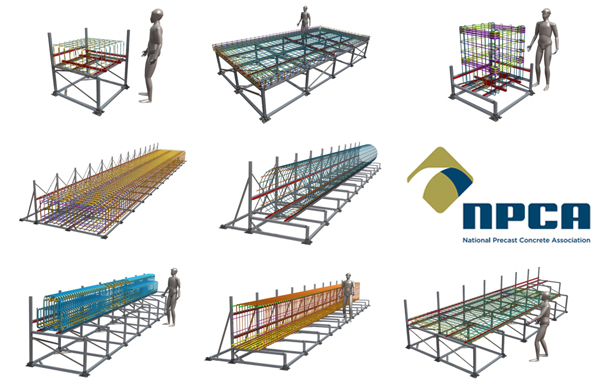 <<
April 2020
>>
Mon
Tue
Wed
Thu
Fri
Sat
Sun
1
2
3
4
5
6
7
8
9
10
11
12
13
14
15
16
17
18
19
20
21
22
23
24
25
26
27
28
29
30